The King Buffer LME – Más pedales, menos pérdida de tono.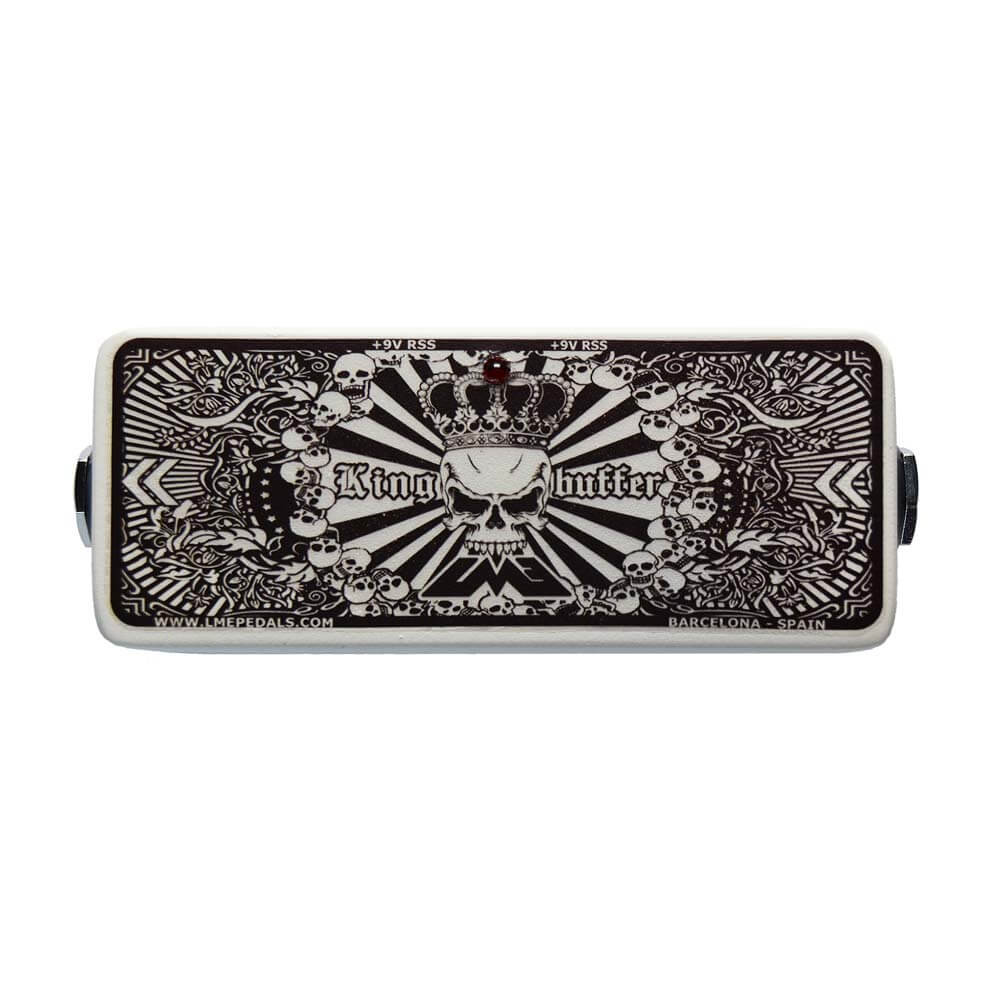 85,00€
The King Buffer LME, Sencillo y Eficaz
Esas cadenas infinitas de efectos, esos cables largos en el escenario, ya tienen Solución. Con el The King Buffer LME tendrás la herramienta definitiva para corregir los ruidos y esa pérdida de tono que tanto molesta, sobre todo, después de la gran inversión que hacemos sobre cada uno de nuestros pedales. Podrás adaptar la impedancia de la guitarra a una impedancia más baja y adecuada, que permita tirada de cable más largo con la menor capacitancia posible para así conseguir la menor pérdida de tono posible.
Copia y pega esta URL en tu sitio WordPress para incrustarlo
Copia y pega este código en tu sitio para incrustarlo